Program Pricing
Find a program that fits your needs.
Individual Coaching
Starts at $1,000 a month

Group Coaching
Starts at $2,000 a month
Daily rate
$3,500 plus expenses
Consulting
Starts at $1,500 for 4hrs
Speaking & Workshops
Negotiable based on daily rate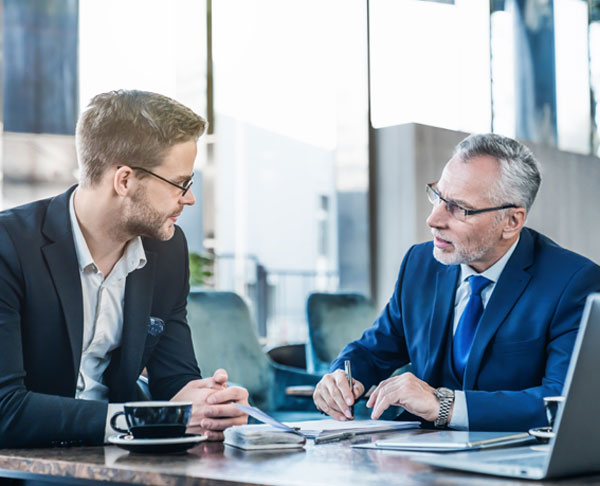 Competition
Business Coaches & Consultants
There are more descriptions of 'coaches' than there are grains of sand on the beach and this can make it challenging for clients.
Most business coaches are focused primarily on helping to create significant performance improvement through measurable gains directly related to their clients businesses.
Great business coaches are going to have specialities/expertises that match up with a primary function of your company/career. For example: referrals for me. I know of several high trust business coaches with specialty areas to introduce you to if I am not the best fit.
There is a great deal of noise about certifications and training in the industry. Generally, certifications and training are intended for less experienced coaches/consultants to help them develop the ability to coach as a trade. When coaches have 10+ years of experience professionally coaching the emphasis on evaluating them should be on client experience. If they don't have the 'pull' with clients past and present to have them take a call with you about their experience with the coach/consultant you are interested in… move on.

Who I am a good fit for
Detail oriented and values-based financial advisors and small business owners
that are looking to successfully navigate from individual success to leading a team in an independent/boutique environment
Professionals
that want to capture the true power of referrals at every level of their company.
Learners
if you are a voracious learner we are going to be awesome together
Successful professionals
that can invest serious time & money into their next level of performance. If you have decided to change and are committed to it I know that coaching can provide significant value
Essentialists
Real coaching success is more about the client's ability to avoid distraction and maintaining focus than it is about some miracle coaching insight. Your ability to understand what is truly essential for your business/life vs. what is merely important will be the crucial factor in our success together.

Who I am an absolute disaster for
Executives at large companies
I don't have the experience or expertise in those environments to truly help. I DO have relationships with world class coaches and consultants in that space to introduce you to.
Non-profit leaders
Once again, little experience and expertise to offer here.
Enterprise sales people
(See above)
Retail and high volume sales leaders/professionals
My expertise is with relationship based sales professionals/teams that sell a lower volume product with a significant amount of revenue per transaction/client (hence why financial advisors/planners are perfect fits for me).
Highly political/ideological-based sales people/teams