You Want Growth
The two most important ways to grow and scale a financial advisory practice are referrals you can trust and hiring the right team that will stay. We do coaching and consulting that delivers predictable referrals and hiring processes that allow you to confidently scale.

Get Started Now. It's Simple!
Start Here
Values Based Mindset offers two different focus areas
Learn More About How We Can Help You Grow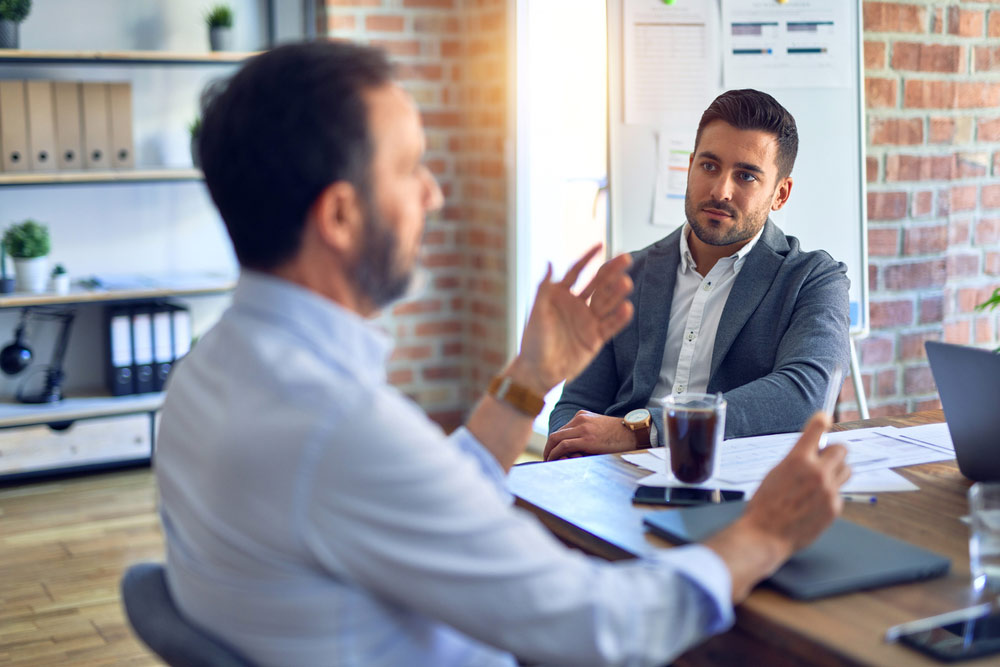 Ongoing insight and advice on how to grow your business within your values and goals. Learn more about our coaching programs!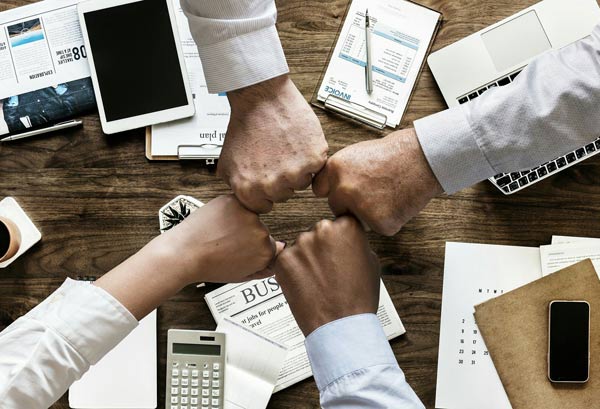 Values Based Mindset provides specific consulting work designed to create plans, systems and awareness.
Business Coaching
Are you a successful business owner looking to take your business to the next level without having to sacrifice your integrity and values?
Mike Garrison, Founder
For more than 20 years, Values Based Mindset founder Mike Garrison has worn many hats including business coach, speaker, author and fitness junkie. Mike has a passion of sharing his years of experience and helping others achieve their own personal goals and improve their lives.
Learn More