Mike Garrison, Values Based Mindset Founder
Relationships are everything to Mike, both personally and professionally. He has spent the entirety of his career helping leaders and producers grow their businesses…and transform their lives and the lives of those that depend upon them. He believes, without any hesitation, that we are all designed to accomplish so much more than we realize and is committed to helping people that are dedicated to being intentional about their unique expression of what it means to be human.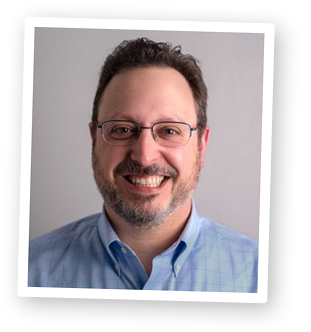 Personal
Mike is a Christian and is blessed to be the husband of his wife Jocelyn for the last 25 years (and many more to come!) and the father of their son Robert. Robert is a medical miracle and multi-disabled child whose ongoing health challenges have pushed Mike to become deeply involved in several different special needs causes.
Mike has jumped out of 'perfectly good airplanes' in the U.S Army, climbed frozen waterfalls and spoken to thousands at conferences. When not at work, Mike loves serving in his local church, cooking gourmet meals for family and friends, mountain biking as much as possible, training with Kettlebells and generally reveling in the unequaled beauty of Virginia's Blue Ridge Mountains near Roanoke, VA.
Professional
Mike has 20+ years of experience in business coaching, sales training, and strategic planning. He is the co-author of the New York Times, Wall Street Journal,​ Amazon.com and USA Today bestseller: Truth or Delusion: Busting Networking's Biggest Myths. Mike is also a contributing author to the number one bestseller Masters of Success.